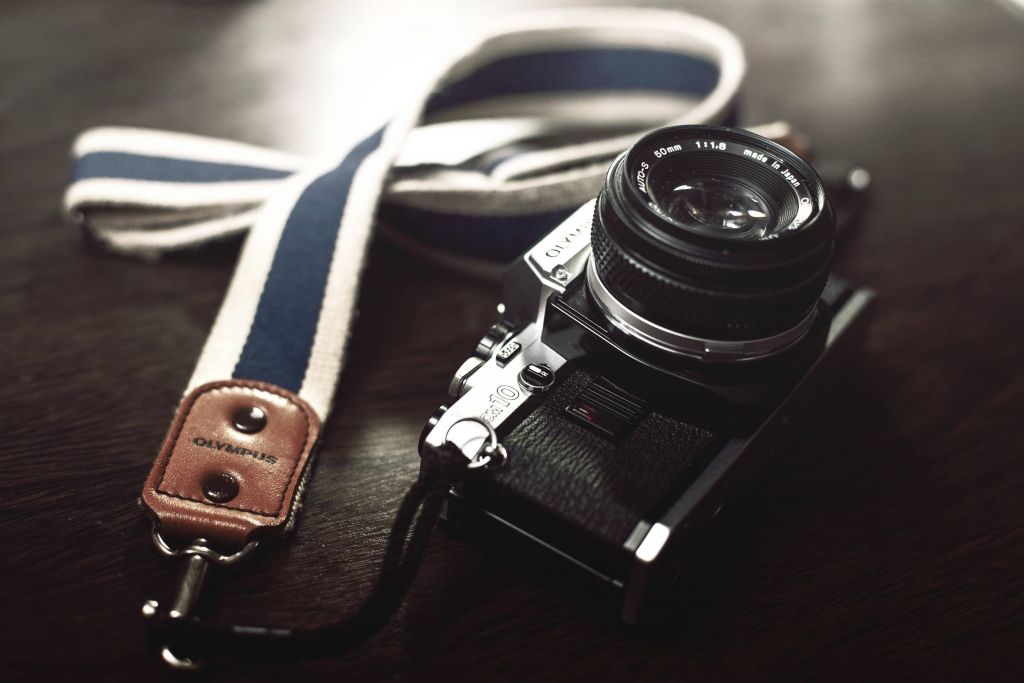 Photography wouldn't be possible without the incredible invention of the camera. According to Kodak, "the use of photographic film was pioneered by George Eastman, who started manufacturing paper film in 1885 before switching to celluloid in 1889. His first camera, which he called the 'Kodak,' was first offered for sale in 1888."
It truly is amazing how much the camera has evolved since then. In came the digital camera, and the debate between film vs. digital began. Today, people appreciate the merits of both, and choose based on their preferred aesthetic.
If you love the nostalgia of film, you're not alone. Film offers a creative challenge for photographers. Shooting analog photographs is an art form that truly embraces the candid nature of photography. The excitement of having your film photos developed, anxiously awaiting the final images, is a feeling many people love. There is something to be said about the simplicity of shooting with film too; without a Photoshop program to edit with, the result is a much rawer, visceral image. There is also a great deal more thoughtfulness involved in film photography, as you are limited by the amount of film you have. This is one of the reasons why many people recommend starting out on a film camera, even if you want to shoot digital. Being forced to be more selective with your shots will ultimately make you a better photographer, whether you shoot on film or digital.
Meanwhile, if you prefer to shoot digital, there are plenty of benefits that come with the ever-evolving technology of digital cameras. They are more convenient than ever, and are constantly being upgraded with more advanced features. Photographers can choose from point and shoots, DSLRs, and even compact mirrorless cameras, depending on what the situation requires. Today, many digital cameras also come with added features such as WiFi and Bluetooth. This allows you to directly transfer images to your smartphone or tablet, making it super easy to share all of your great moments.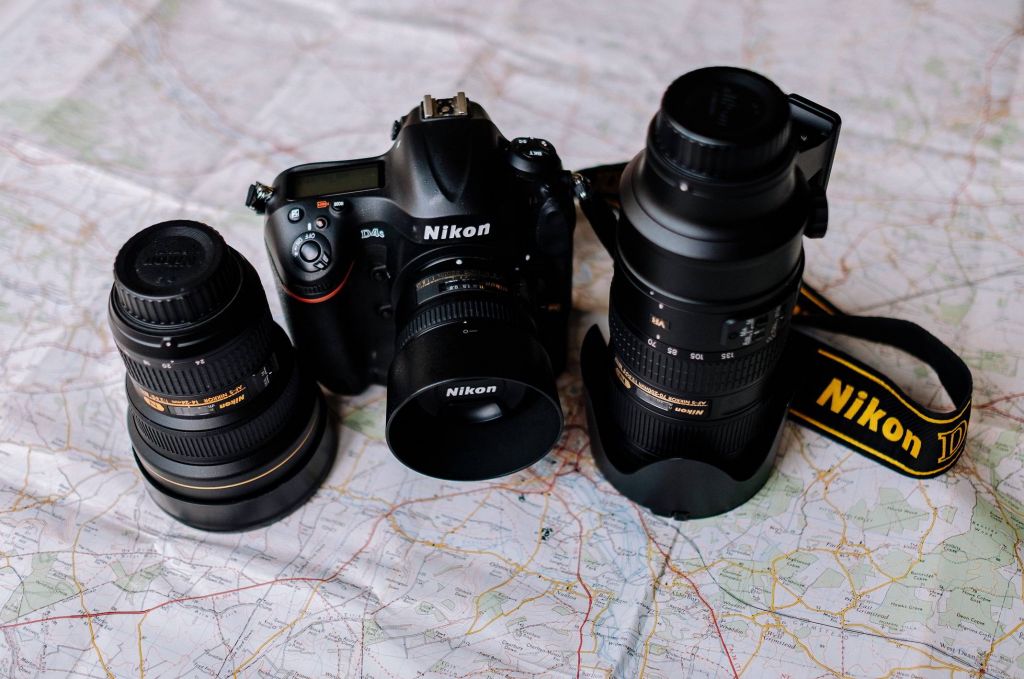 As digital technology has progressed, mobile phones have become the camera of choice for many people who wish to snap and share moments instantaneously. Some of you may remember seeing the #shotoniphone7 campaign, which inspired iPhone users to take incredible photographic shots simply using their phones' camera. Today, millions of photos are uploaded every minute, allowing us to share our snapshots with the world in seconds, and find inspiration in the talent of other passionate photographers worldwide.
Whichever you prefer, London Drugs proudly offers a large selection of both digital cameras as well as film, and still offers film developing.
If you're looking to upgrade your current gear, whether it's a phone, film camera or DSLR, World Photo Day is a great time to see what's out there and try something new. Our LDExperts can help you choose the right camera for your interests and needs. London Drugs' selection of photography gear doesn't end with cameras, either. We also have an extensive collection of lenses, camera accessories, photo printers and photo editing software to help you achieve the best images possible.
Follow us on Twitter and Instagram to stay tuned for our World Photo Day deals (including a very special drone offer, available exclusively on August 19th)!
May is Photo Month, and it just happens to be Mother's Day as well. On Monday April 27, London Drugs tech expert, David Levett, sat down on CTV Morning Live in Regina to discuss the latest cameras, camera accessories, and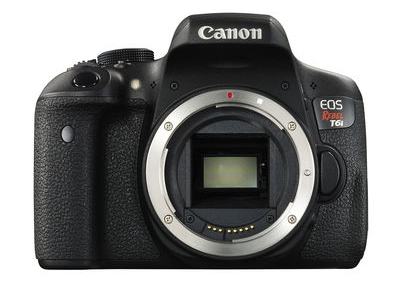 Mother's Day gift ideas in celebration of Photo Month.
David started his discussion by mentioning the new camera upgrades to the Canon Rebel T6I. Since last year, a  wireless system linked to a mobile device has been installed in the Canon Rebel T6I. By downloading an app, the camera can be placed on any tripod to take photos and zoom anywhere you like from the control of your cellphone.
The waterproof, shockproof and freeze proof Nikon S33 was next on the list of cameras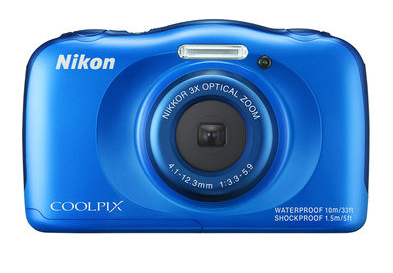 to talk about. The camera comes with oversized buttons, which make it extremely user friendly. David matched the Nikon S33 with the Gorilla Pod, which can wrap around objects with its durable and flexible legs. This tripod is ideal for latching onto objects that usually wouldn't act as a great surface for tripods, such as the branches of a tree.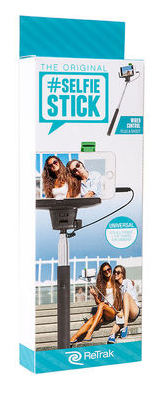 The Table Tripod is a very straightforward Tripod that is compatible with any camera of camcorder.  David also mentioned the Travel Tripod, which is made out of a carbon fibre weave. The light, airy fixture makes travelling easy and hassle free.
Finally, David discussed the well-known Selfie Stick that has been making headlines lately. The Selfie Stick can be hooked up to a device on your cellphone that will allow you to zoom and take pictures with the click of a button, which is perfect for those much needed group photos.