Happy new year all! 2017 has a whole crop of new games coming your way, so let's take a closer look at what is out in January!
Jan 20th
Dragon Quest VIII: Journey of the Cursed King

Another classic is back! Originally released on PlayStation 2 in 2005, you went on an epic quest to Save the Kingdom of Trodain, and now you can relive that adventure. Dragon Quest VIII is being released for Nintendo 3DS, and you can make sure you get your copy by ordering it from LondonDrugs.com
Jan 24th
Resident Evil 7: Biohazard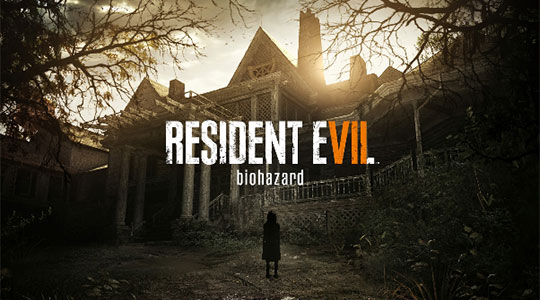 The long running franchise is back! It's been 4 years since the events of Resident Evil 6, and you will play as new character Ethan Winters who is looking for his lost wife in Louisiana. As Ethan you will have to solve puzzles, manage your resources, and fight against mutant creatures using a variety of weapons.
Resident Evil 7: Biohazard will be out for XBOX One and PlayStation 4, and feature support for the PlayStation VR headset. Order your copy now!