Autumn is in full swing, and with it comes the changing colours, crisper air, and a desire for comfort food. There's nothing better than having your crock pot simmering away on your kitchen counter with a delicious soup just waiting for you to enjoy.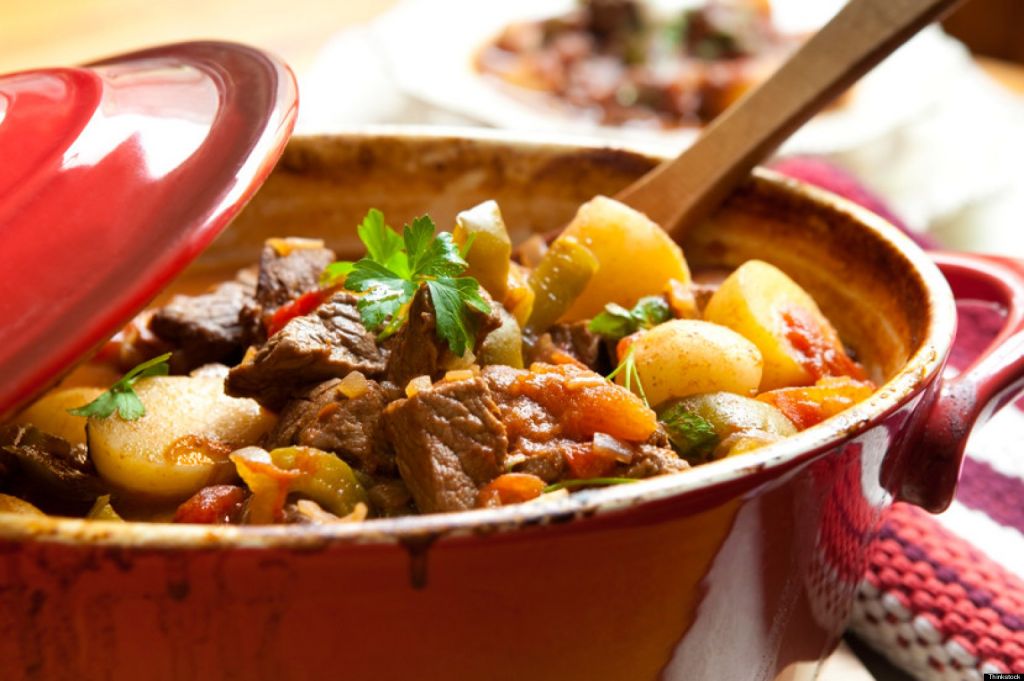 We know you love Crock Pots. Now you can win one!
October is the month where we pull out our crock pots and those old favourite recipes we love. Maybe some are passed down through the family, or others you've only tried recently. But why keep those recipes to yourself?
We'd love to hear what your favourite crock pot meal is and put some of those great recipes into action. Plus, share the love with others!
Four ways to enter the contest:
1. Submit your recipe in the comments below (1 entry)
2. Enter through our sign up form from Oct. 14-16 (1 entry)
3. Share your recipe on Twitter with #LDCrocktober (1 entry)
4. Follow @londondrugs on Instagram and let us know in the comments (1 entry)
Also, here are some of our favourite recipes to make for an easy Crock Pot dinner!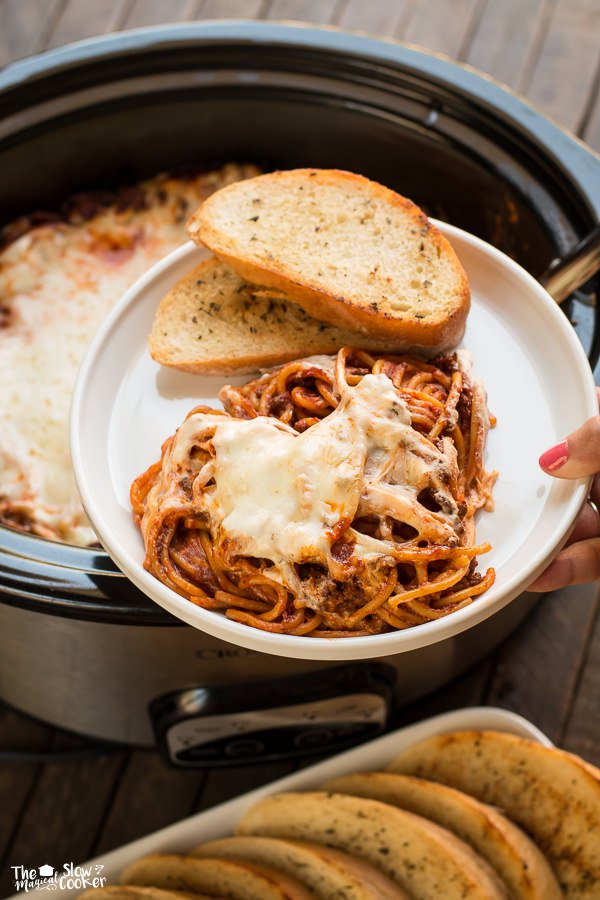 Who can go wrong with a delicious cheesy baked spaghetti in the Crock Pot? Try this fool-proof recipe from The Magical Slow Cooker or share your very own recipe with us in the comments below!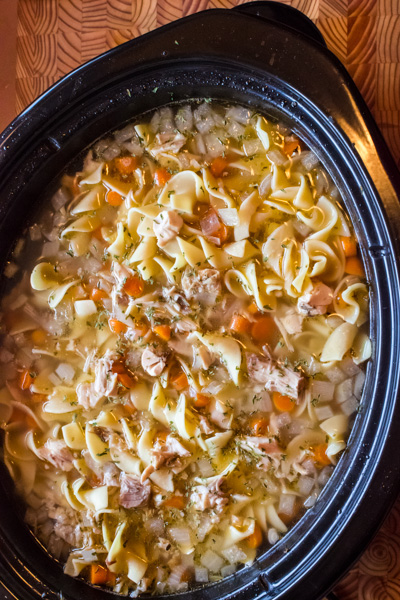 Sometimes all you need is chicken soup and a good book on a crisp fall day. This classic Crock Pot recipe from The Black Peppercorn will soothe your soul – but we also want to know what else you would add to it!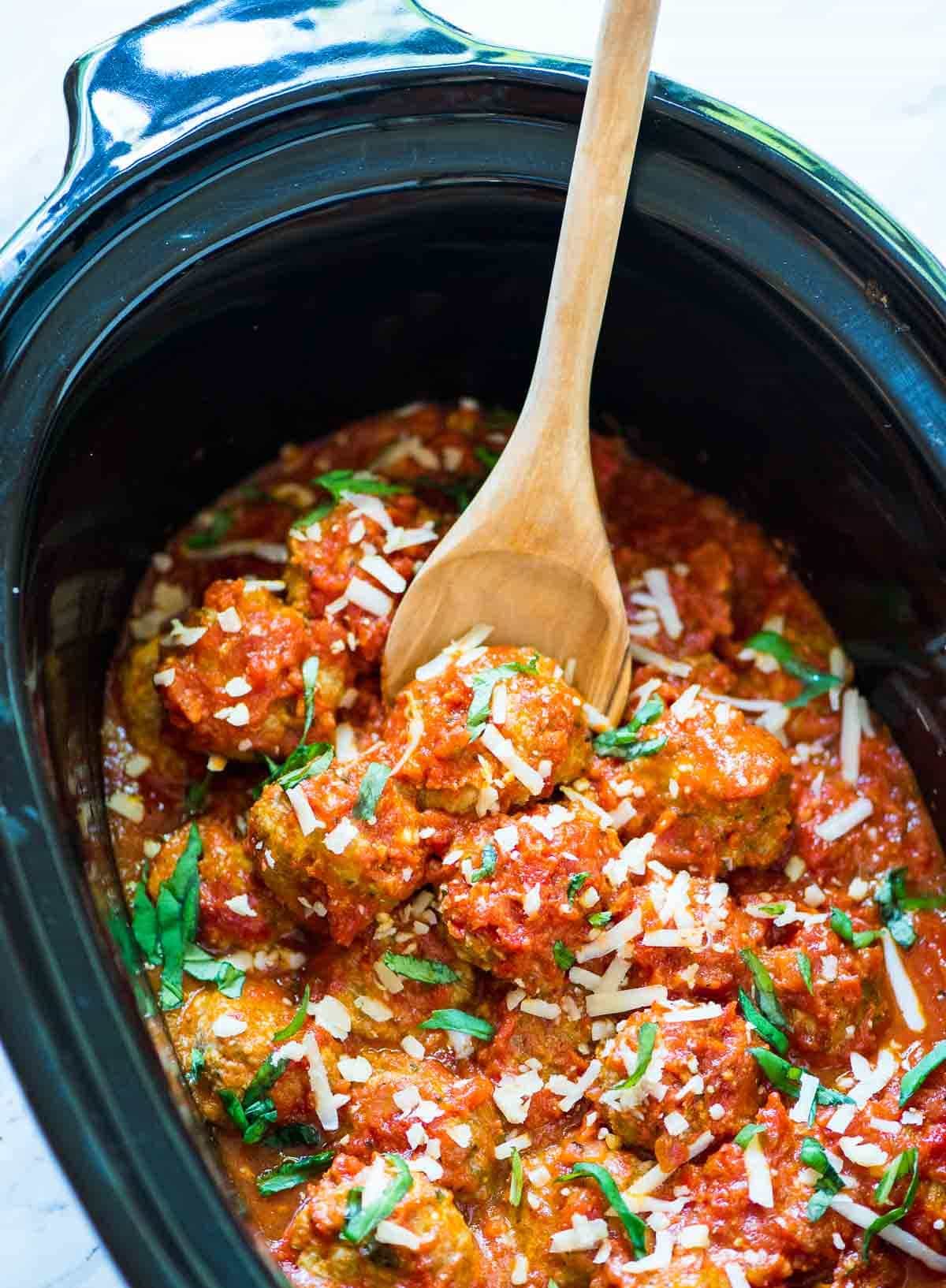 Meatballs are a crowd favourite and oh-so-easy to whip up in the slow cooker. Try this tasty recipe from Well Plated and tell us in the comments below what you would pair your meatballs with!
We will be giving away Crock Pots all month long through Facebook, Twitter, and right here on the blog. Check back often to see dates for each giveaway!
Hosting a group of people for Thanksgiving is a lot of work, and while many hosts are happy to spend the occasion with friends and family, they deserve a hearty thank you for their efforts. Show your appreciation for a Thanksgiving meal by bringing a thoughtful host gift. We've got 4 Thanksgiving Host Gift ideas to start with. Happy Thanksgiving!
Turkey Sandwich Fixin's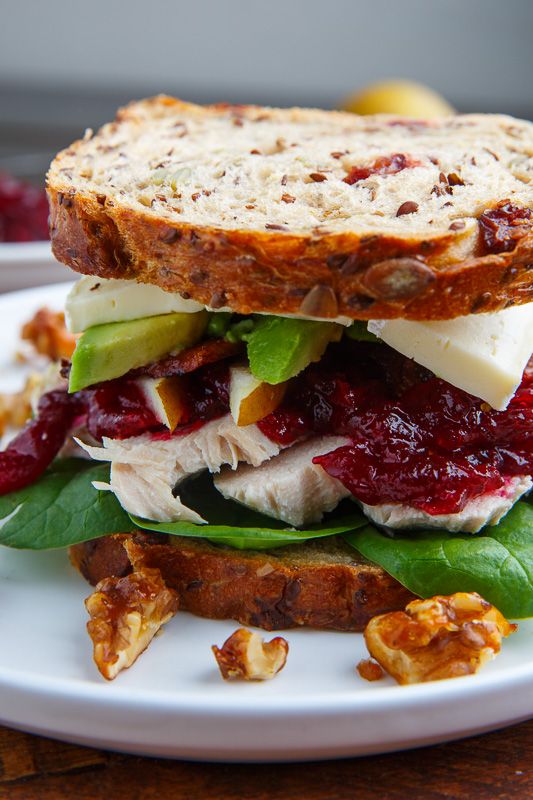 If the host of your Thanksgiving is particular about their dinner, then why not bring food for the next day? This is especially nice if you're staying with your hosts – it's the type of thing one might overlook in the uber focused prep shopping. Put together a nice collection of the makings for turkey sandwiches. A nice loaf of bread (or two!), a quality jar of mayo, and some nice lettuce is plenty – but if you want to turn it up a notch, consider this gourmet turkey sandwich recipe. Cream cheese, sprouts, and sunflower seeds? Sound delicious, and super thoughtful.
Overnight French Toast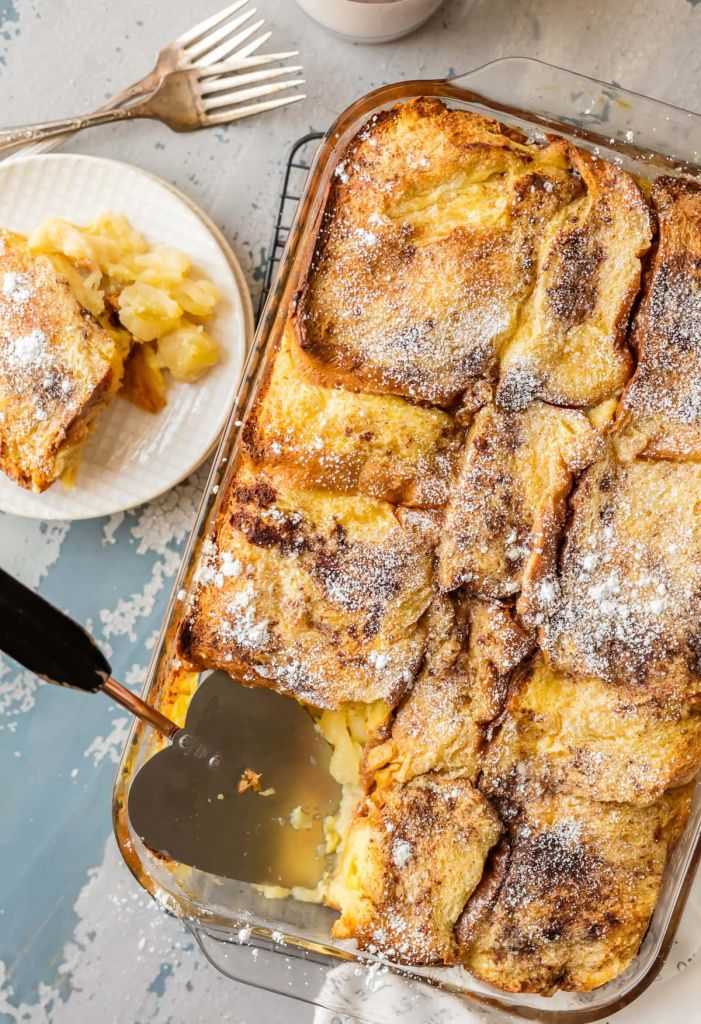 Breakfast for the next day is probably the last thing on your host's mind, so we love the idea of prepping it for them. This apple pie overnight french toast is ideal because it can be prepped in advance and takes no work the next day. Use a disposable tin foil pan to make cleanup a snap! Just make sure your host will have space in their fridge for the pans – or take responsibility for some creative rearranging.
Homemade goods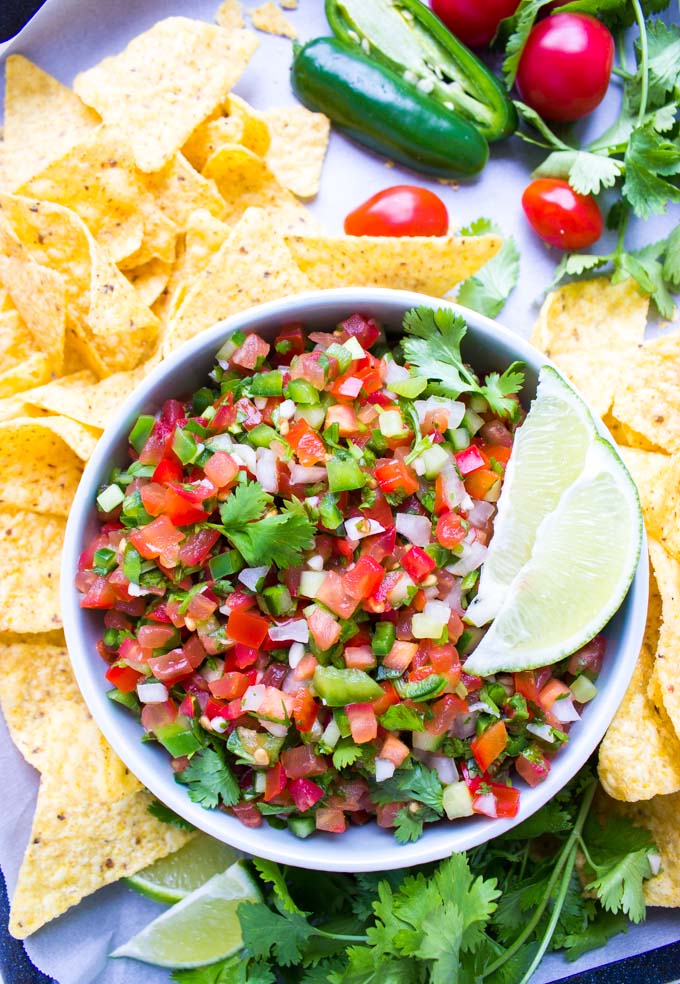 If you're crafty in the kitchen, it's always a good idea to bring homemade goods as a hostess gift. Whether it's pickles, salsa, or jam, it is a lovely gesture to bring a non-perishable homemade gift. With this and the chocolates listed below, it's important to stress that the items are a gift – so there's no need for them to share with their guests.
Chocolates – homemade or not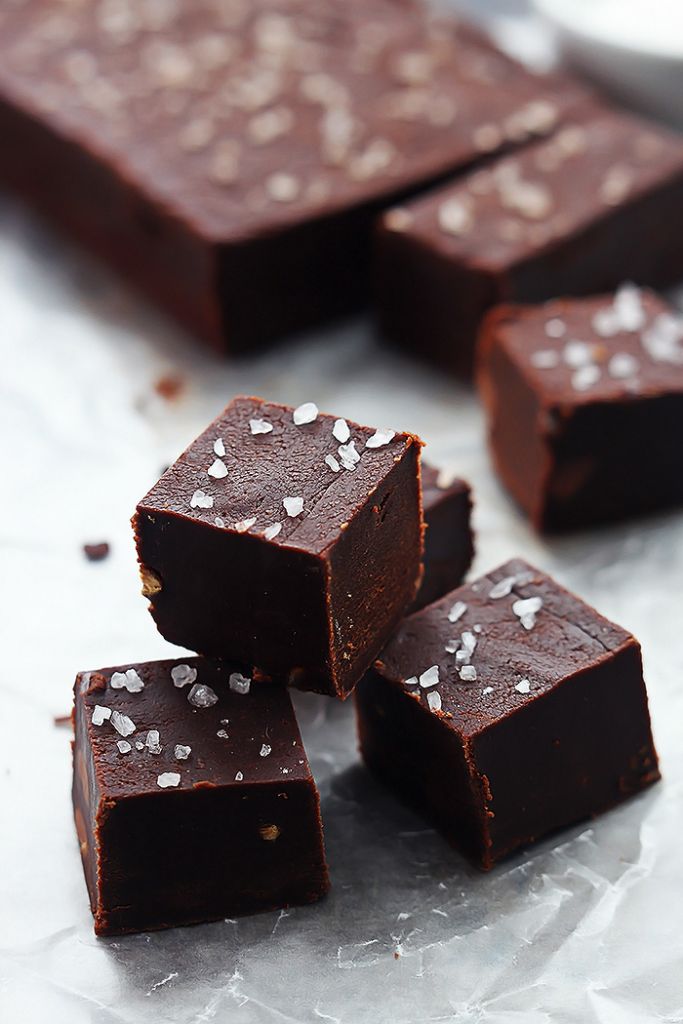 No time to cook or can? No problem. This simple fudge recipe is a literal "set it and forget it" slow cooker recipe. All you need is milk chocolate chips, whipping cream, honey, white chocolate chips, and a bit of vanilla and sea salt, and a few hours for the chocolate to cook and cool. But if you don't have time? No problem. Check out our extensive chocolate selection in store or online.
Let's talk turkey. Canadians are getting ready to gather with friends and family to give thanks, and also to eat a whole bunch of delicious food. It's fantastic—but daunting, too, if you're the one in charge of the bird. To help, we've gathered and outlined some of the best ways to prepare a turkey for the big day. Please enjoy these 6 Delicious Turkey Preparations for your Thanksgiving Feast.
1. Brine, Baby, Brine
Brining your turkey creates rich flavour, and also helps you get prep done the night before the big day. It's a favourite around our houses, for sure. Here's one recipe and method. We recommend adding a full clove of garlic and a ¼ cup of honey to add even more depth of flavour.
2. Deep Fried Turkey
This turkey preparation was all the rage for a while there, and we can really see why. Deep frying the turkey gives it a delicious taste and texture, and the crispy skin is a heavenly treat. Deep frying a turkey is a potentially dangerous activity, so follow these safety precautions to the letter.
3. Slow-Grilled Turkey
Did you know you can grill a turkey? Neither did we. Still, if you have the right kind of kettle grill, the deliciously deep smoky flavour might well be worth your effort. Check out the whole recipe and method here.
4. Classic Roast Turkey Preparation
Hamptons-chic domestic guru Ina Garten has a classic recipe for roast turkey that uses thyme, lemon, onion, and garlic to add flavour. The recipe is linked here and is a great place to start for those who are new to Thanksgiving chef-ery.
5. Juicy Slow Cooker Turkey Breast
3 minutes of prep and a day of slow cooking make this recipe an easy choice for busy people (or those who would rather spend their fall day outdoors instead of hovering around a hot stove). The low and slow preparation delivers fantastic flavour, and the gravy that comes out of the pot is also superb. This one is a brine must try, at Thanksgiving and beyond!
6. Caribbean Turkey with Spicy Cornbread and Chorizo Stuffing
Recipes for turkey with out there ingredients can be found all over the internet. If you are feeling adventurous, give some of these a try! Jamie Oliver's recipe for Caribbean Turkey with Spicy Cornbread and Chorizo Stuffing is sure to wow your dinner guests.