The month of June has approached us and with it, Father's Day is on the horizon. For those that want to show their appreciation for Dad, or love sharing his new gadgets, it is time to start thinking about gift ideas. If you need a little help coming up with a "wow-factor" gift, here are a few choices from London Drugs: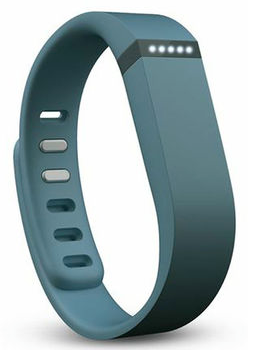 Fitbit Flex
Help Dad get a jump-start on his exercise this Father's Day with the Fitbit Flex. This stylish device is perfect for a fitness lifestyle. During the day, it tracks steps, distance and calories burned. At night, the Fitbit Flex will track Dad's sleeping patterns, and will wake him up gently in the morning. He can even see how he is stacking up against his personal fitness goals by checking out the LED lights that show his progress.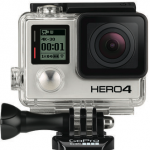 GoPro HERO4 Adventure – Black
Is Dad into videography? Give Dad the gift of capturing precious Father's Day moments with the most advanced GoPro ever, the GoPro HERO4 – Black. The Emmy award-winning GoPro performance is taken to a whole new level with it's image quality and 2x more powerful processor. With 4K high-resolution and a high frame rate of 1080p120, Dad will be able to capture stunning videos yearlong.