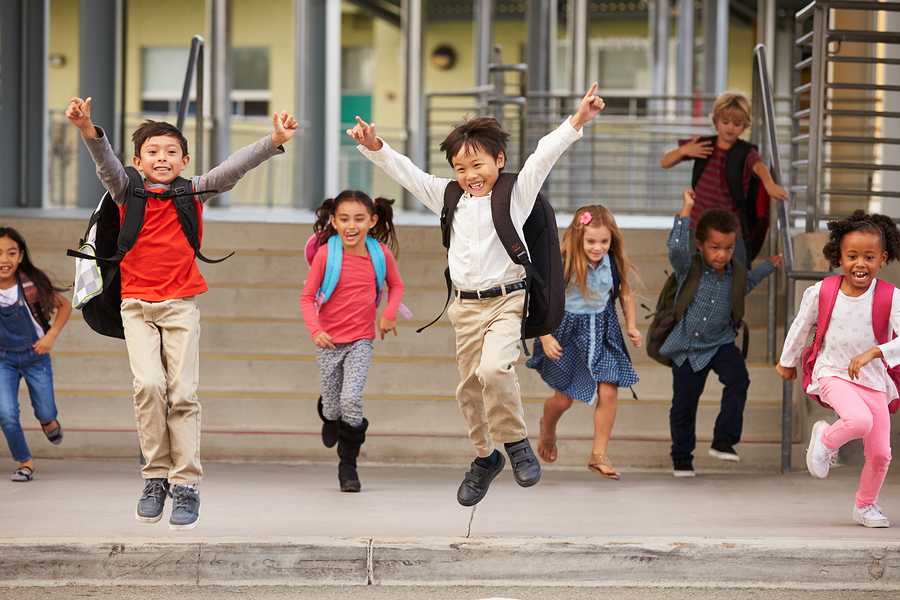 A Canadian winter rarely feels over until about mid-May. So for some, the first day of spring on March 20 provides mainly encouragement. But for school kids, as well as teachers and parents, it means so much more.
It's time for spring break!
Depending on your school district, the break tends to fall between mid-March and very early April. No matter when it lands, however, the kids love it. Still, after some time spent relaxing, they're usually eager to get out and do something fun.
Don't worry, we can help.
March Break Family Fun options in Western Canada:

Location: BC Place Stadium – Vancouver, BC
Date(s): March 22 – 26
Description: Imagine a huge, full-scale carnival, including all your favourite rides and games, with tons of delicious food options. Now picture it all under one giant roof. That's right, this carnival takes place indoors at field-level of the truly massive BC Place stadium. Even better, unlike most carnivals, endless rides are included with the price of admission.
Location: Pacific Rim National Park & Area – Ucuelet, BC
Date(s): March 11 – 26
Description: We may not get to see them as much as we'd like to, but wild animals are our neighbors on this earth. So why not come out and say hello to the annual migration of grey whales that pass by the BC coast each year near Ucuelet. There are also dozens of events planned during the festival for the whole family. Even better, Pacific Rim National Park admission is free this year!
Location: Gasoline Alley Museum @ Heritage Park – Calgary, AB
Date(s): March 24 – April 2
Description: Ever wanted to be a race car driver? How about a mechanic who builds, fixes, and races their own cars? Well, if you also happen to be a kid, this is your chance to dress and act just like a classic racing enthusiast. You can also play games and make crafts while you're at it. With that much fun stuff to do, your time at Gasoline Alley Museum is sure to zoom past.
Location: Fort Edmonton Park – Edmonton, AB
Date(s): March 27 – 31
Description: This spring break in Edmonton, while you're at work, your kids can have some old-fashioned fun with their friends (and we're talking pioneer days-levels of old fashioned). That means outdoor adventures and games, cooking over open fires, building homemade toys, and more. These day camps run from 8:30 to 4:30 with separate groups for 6-to-8 and 9-to-12 year-olds.
Location: Various Venues – Brandon, MB
Date(s): March 27 – April 1
Description: Leave it to Manitoba to hold a winter festival entirely during the spring. But they obviously know what they're doing, since this beloved annual festival has been running for over a century. It includes horse events, concerts, food, children's play areas, an agricultural trade show, a hypnotist, and even a unicorn show. No wonder it attracted 110,000 visitors last year!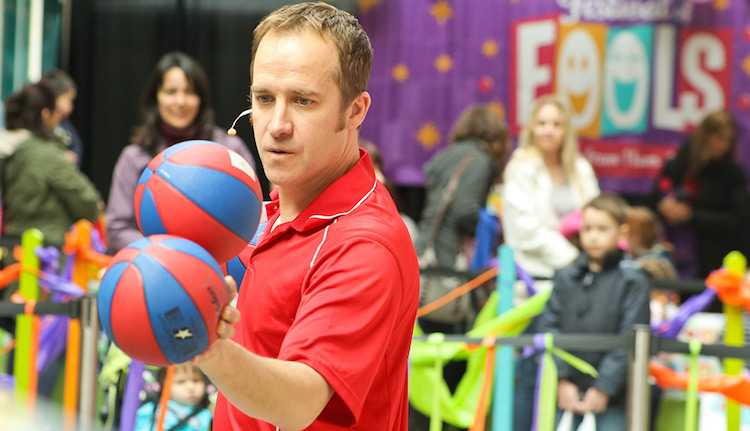 Location: The Forks – Winnipeg, MB
Date(s): March 25-31
Description: All of us like to clown around sometimes. But the performers at the Festival of Fools take clowning to the next level. These expert acrobats, jugglers, magicians, and yes, clowns, will amuse, amaze, inspire, and entertain your entire family, especially the little ones. There is also face painting, clowning classes, and even a "Boogie Woogie Hootchy Kootchy Dance Extravaganza."
Enjoy the break!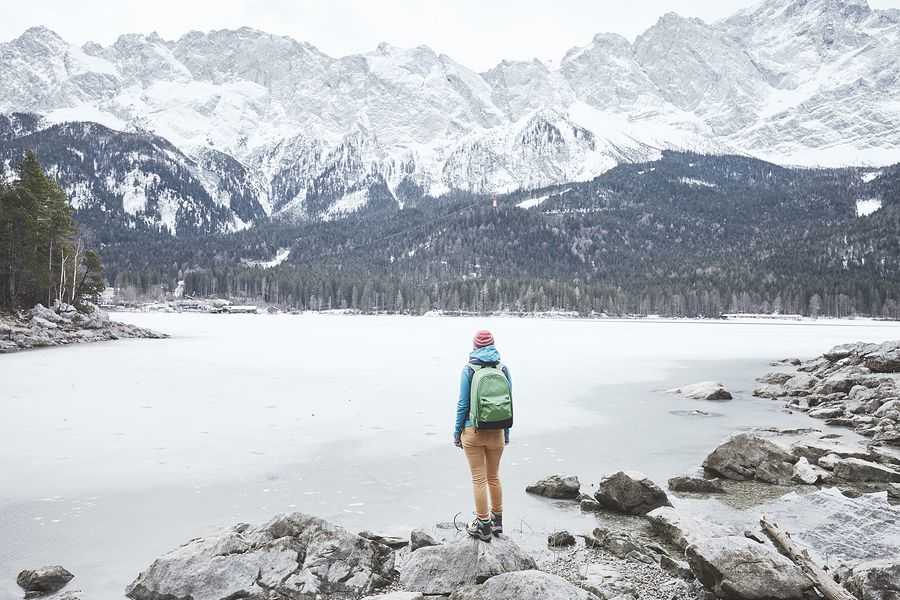 Canadians love the outdoors. Winter through autumn (yes, that's how we say it), we spend plenty of time among the woods, mountains and streams. 
We love nature so much that to celebrate Canada's 150th anniversary, each citizen can request a free National Parks Pass.
We Canadians know about outdoor winter safety, emergency preparedness, and first aid. Still, there have been times when we wish we'd brought something else outdoors with us. The perfect tool, treat, or technology to make the day better. Yup, we've learned some mighty hard lessons.
Here's our list of things you might want to take on your next outdoor adventure: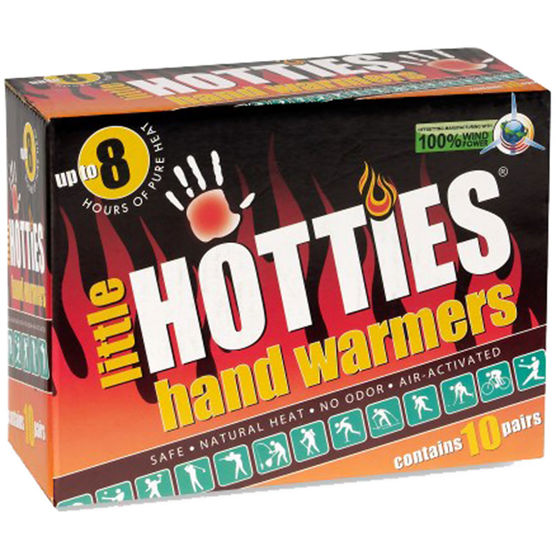 9. Hand Warmers: We happily put up with a lot in Canada to enjoy time outside, but cold fingertips are not high on that list. Sometimes, gloves and mittens alone don't cut it. And they aren't practical for certain activities. For those times, we're glad to have hand warmers. The heat is created by rapidly oxidizing iron inside the packs. But we mainly care about how great it is to have access to literal pockets of warmth all day.
8. A Can Opener: Some resourceful Canadians are able to open a can using a pocket knife or even a rock. But nothing opens cans quite like a can opener, and few forgotten items are more of a pain to do without. You can also take eating outdoors to the next level with the Eat'N Tool, an all-in-one cutlery tool that doubles as both a screwdriver and a wrench!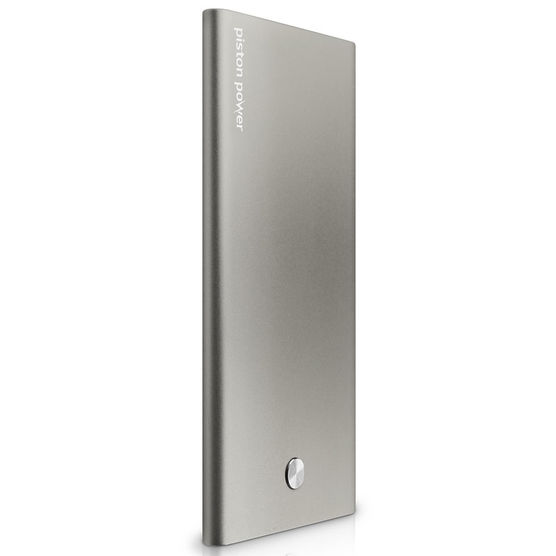 7. Portable Phone Charger: Some might wonder why you'd need a phone in the woods. There are at least two good reasons. The first is to keep your social media game on point. But the other, of course, is to use the phone in case of emergency. So make sure to bring backup power. That way, you won't have to worry about using up battery life getting the perfect waterfall shot.
6. A Watch: While it's true a phone can be great outdoors, for the reasons listed above and others, one thing we hate to be without in the woods is a plain old-fashioned wristwatch. You shouldn't have to pull your phone out just to check the time. Plus, outdoor and adventure watches often have other handy functions. One of the best features is that they're generally much more waterproof than a phone!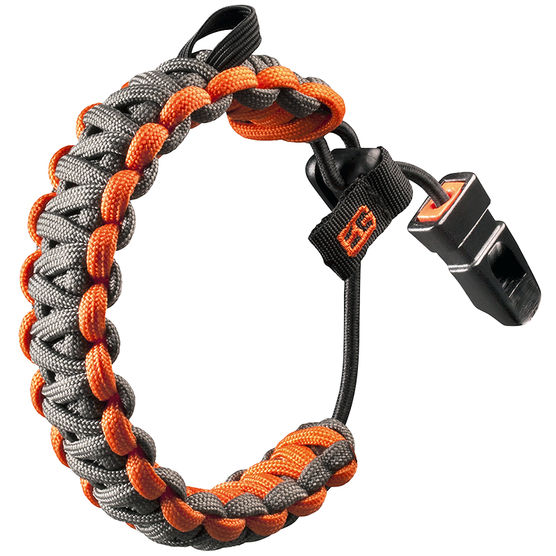 5. This Survival Bracelet: You can file this under 'stuff we didn't know we always wanted until we found out it exists.' This simple looking bracelet, designed by Gerber with help from Bear Grylls, is more than a fashion statement. It contains 12 feet of incredibly strong nylon paracord. You can use it to get out of any number of scrapes, unless you leave it at home.
4. Adhesive Tensor: It goes without saying you should bring a first aid kit wherever you go. But one thing you'll be glad to have in it is this adhesive bandage that attaches right to the skin to provide extra joint stability. Since you never know when you'll twist an ankle, it's better to just keep this around.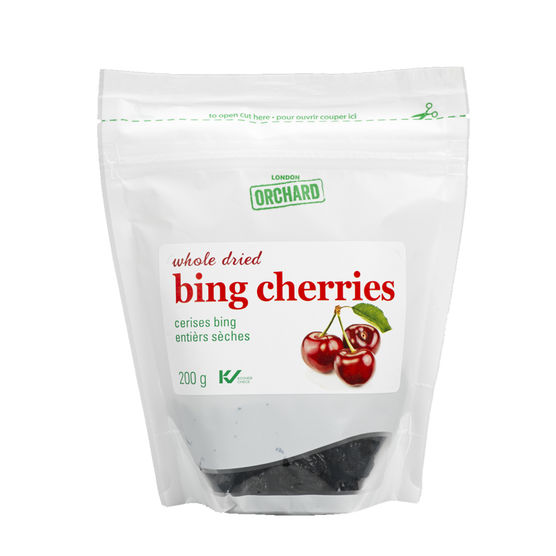 3. Calorie-Dense Snacks: When you're exerting significant energy outdoors, whether you're hiking, snowshoeing, sledding, or biking, a hunger-killing snack is just what you need. We're talking energy bars, dried fruit, granola, that sort of thing. If you don't pack such a snack, you could easily become fatigued. Or worse, you might get hangry.
2. Duct Tape: Is there a problem duct tape can't help to solve? Probably. But we haven't found very many so far. From fixing equipment to patching a tent, and so much more, duct tape absolutely has you covered. We never like to be caught without it in the great outdoors. Actually, we prefer not to be without it anywhere.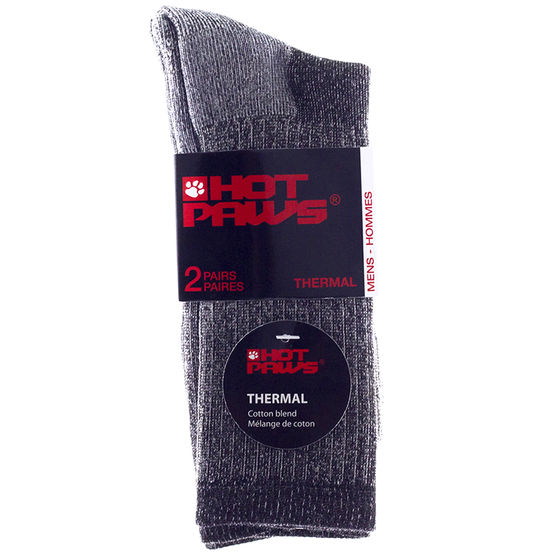 1. Fresh Dry Socks: There are so many threats to foot comfort in the Canadian outdoors. Cold weather, combined with more rivers and lakes than any country in the world, means your toes are likely to get wet and/or cold. So you'll be glad to have an extra pair of socks in your backpack any time of year.
What would you add?
 To find these and other items to prepare for your next outdoor adventure, visit London Drugs in-store or online. Until then, have fun out there and don't forget to be ready for anything!
Full disclosure: my kids, up until now, have rarely done chores. It always seems so much easier to pick everything up myself at the end of the day. Especially when making them put away their own toys requires so much argument, negotiation, cajoling and "helping" that bedtime gets pushed back.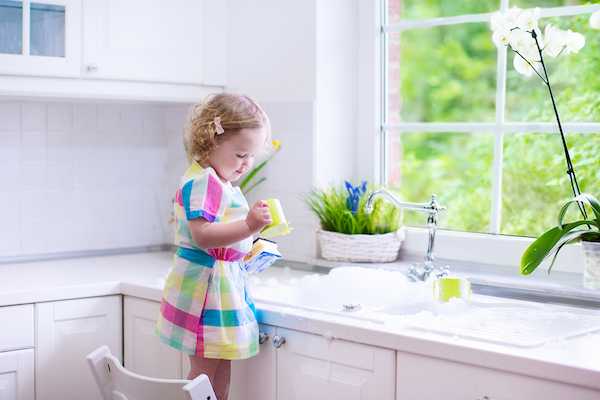 But here's what I've recently learned: Housework is as essential to your child's well-being as a seatbelt or a toothbrush. Kids who do housework have higher self-esteem, more competent life-skills as adults and don't look like dorks in front of their peers when they're the only ones who don't know how to button their own coats, make a sandwich or brew Mommy a coffee. By not forcing your children to do housework, you threaten your child's future attractiveness as a roommate, romantic partner or colleague.
Here are 10 ways to train your child into being a confident, responsible, in-demand adult.