For some food lovers, the end of summer means saying goodbye to backyard cookouts and delicious BBQ meals. For others, the cooler fall weather is a welcome excuse to warm up in front of the oven and enjoy a piping hot mug of cocoa after dinner.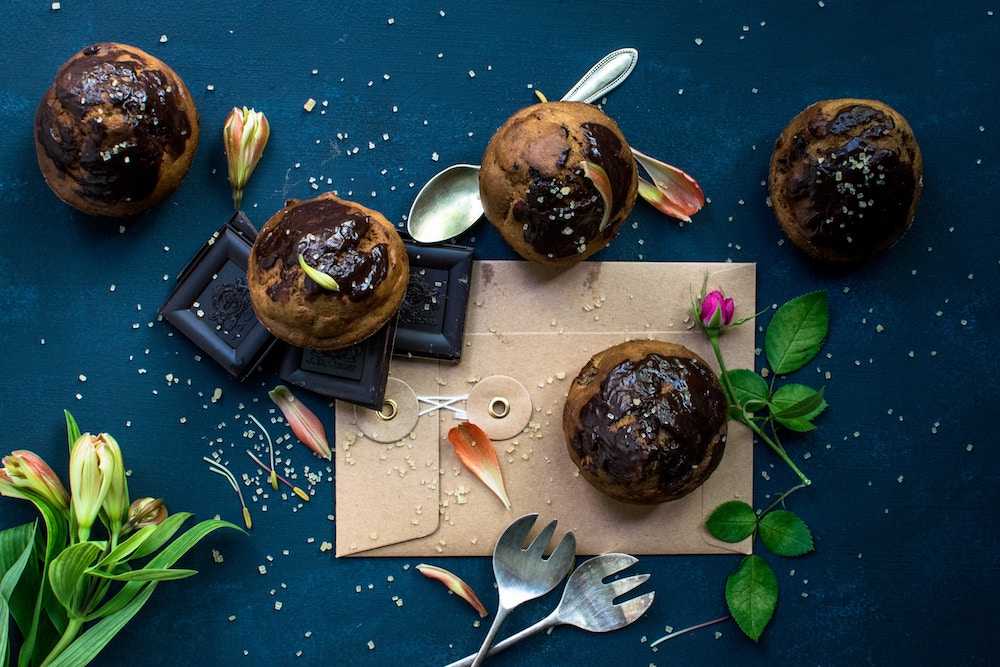 Whatever you may prefer, there's no doubt that the following dessert recipes are bound to inspire you this fall season (and satiate your sweet tooth)! Besides – who can say no to chocolate?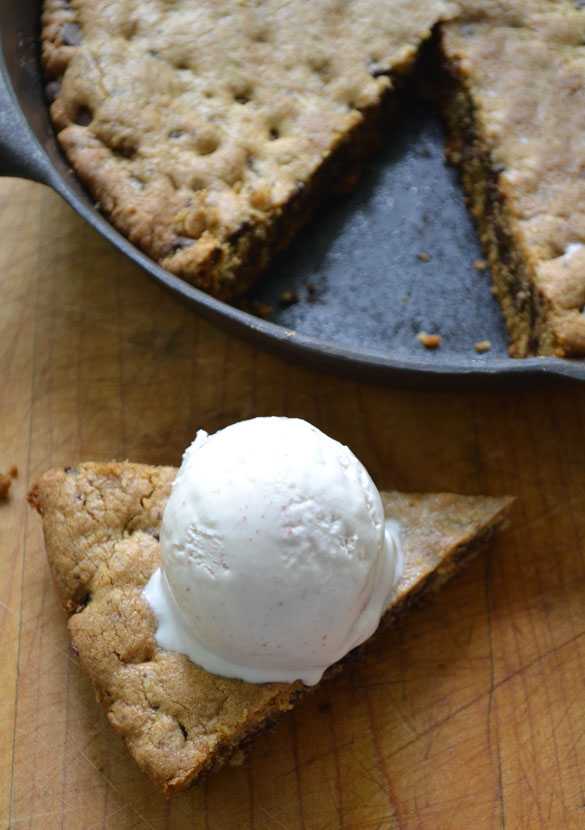 The chocolate chip cookie is beloved for a reason! And because fall is the season where you can finally dust off your cast iron skillet, this cozy take on a household classic provides the perfect dessert option on a chilly evening.
[Find the recipe at Dinner with Julie]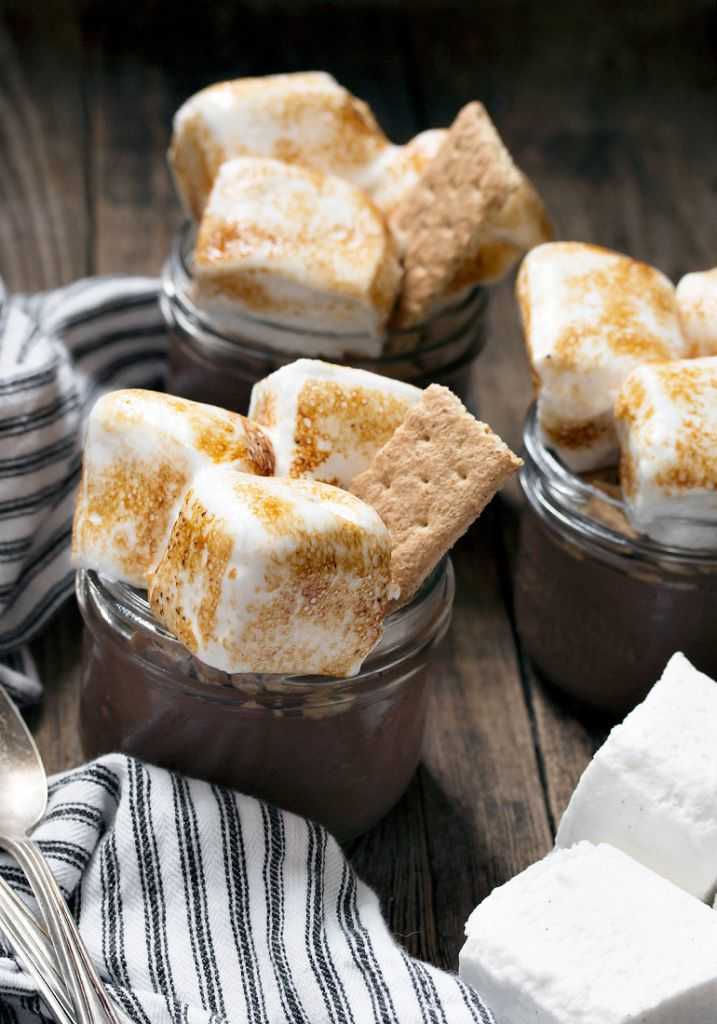 Just because camping season is coming to a close doesn't mean you have to say goodbye to s'mores just yet! These pudding cups call for the basics – marshmallows, chocolate, graham crackers and some pantry items, and allow you to enjoy a campfire treat in the comfort of your own home.
[Find the recipe at Seasons and Suppers]
Dipped in a luxurious dark chocolate sauce, the crispy cinnamon coating and sweet, soft dough make these churros to die for. A fair favourite that can easily be made at home, there's no need for a clunky deep fryer if you have a wok on hand!
[Find the recipe at Recipe Tin Eats]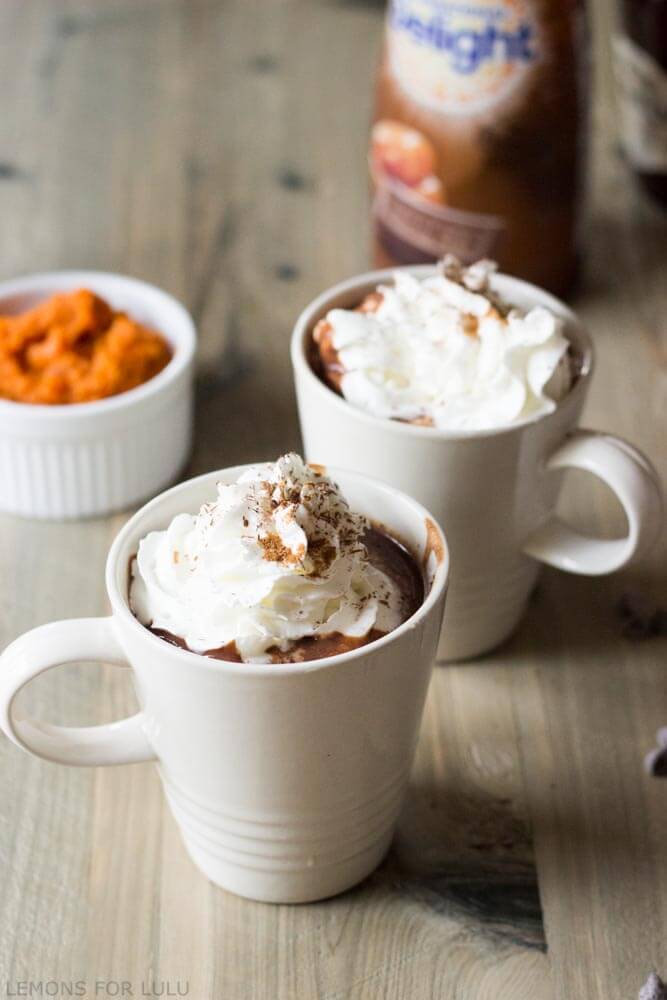 If you haven't already heard, the pumpkin spice latte (or PSL) has made yet another comeback this fall. And whether you're on board with the trend or not – we guarantee you'll love this pumpkin spice hot chocolate recipe!
[Find the recipe at Lemons for Lulu]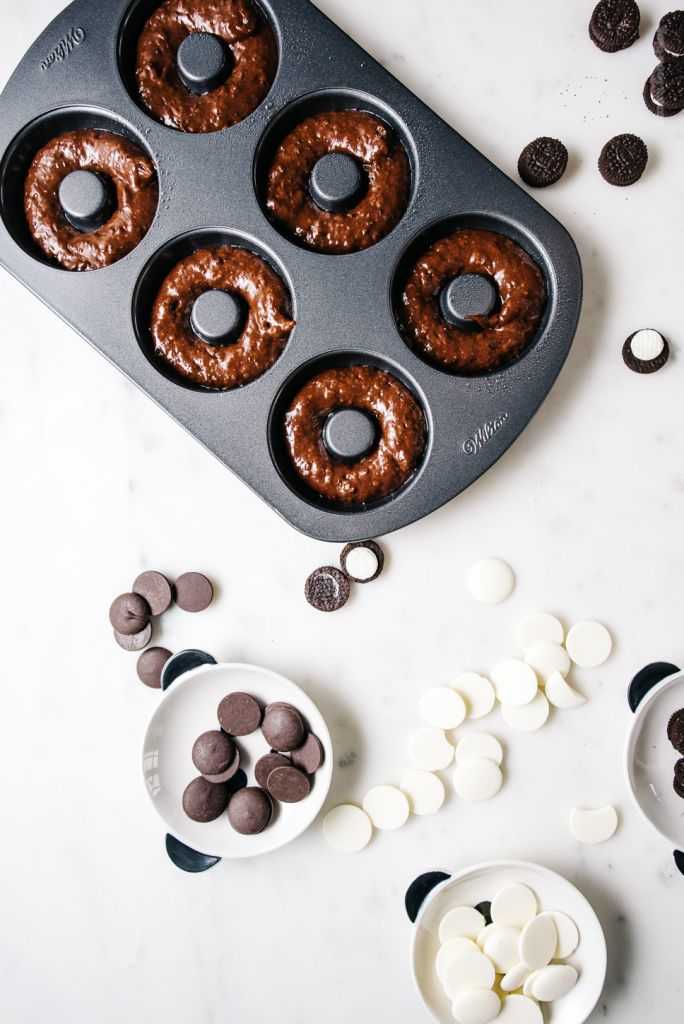 Donuts are not only delicious, but they can be a great baking activity that the kids will love. These double chocolate donuts are a quirky (and easy to transport) alternative to birthday cake. If you don't have a donut pan on hand, simply use a muffin tin!
[Find the recipe at i am a food blog]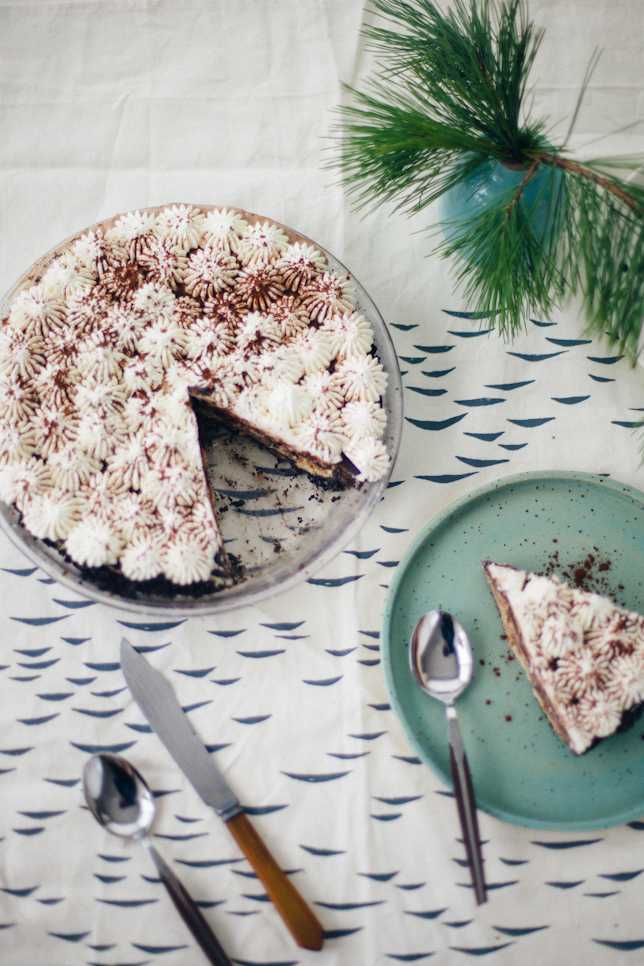 Although some may argue that the fall season is too cold for ice cream, we beg to differ. Complete with an Oreo crumb crust and filled with your favourite brand of coffee ice cream, this mud pie is a perfect dish to bring to your next fall potluck!
[Find the recipe at Coco Cake Land]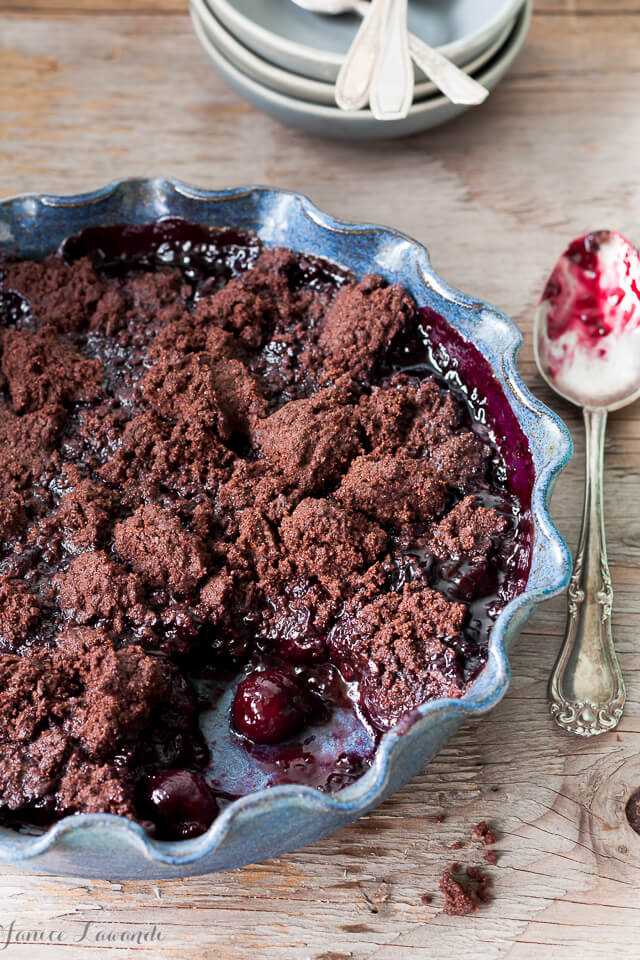 When you think of a fruit crumble, chocolate doesn't usually come to mind. This crumble, however, brings the classic flavours of black forest cake into a rich cherry crumble – loaded with fresh Bing cherries and rounded off with a coconut and cocoa topping.
[Find the recipe at Kitchen Heals Soul]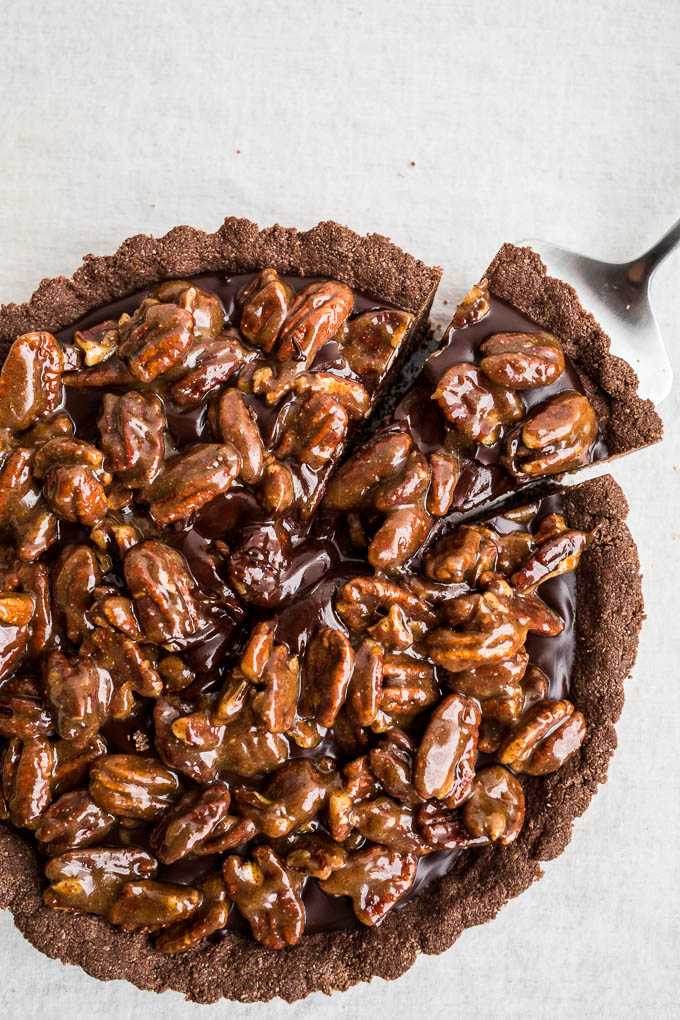 Nothing quite says "fall" like a warm pecan tart fresh out of the oven. With Thanksgiving just around the corner, we've found a recipe that will excite any chocolate lover! A maple pecan filling sits atop dark chocolate for a unique – and tasty – dessert.
[Find the recipe at Salted Plains]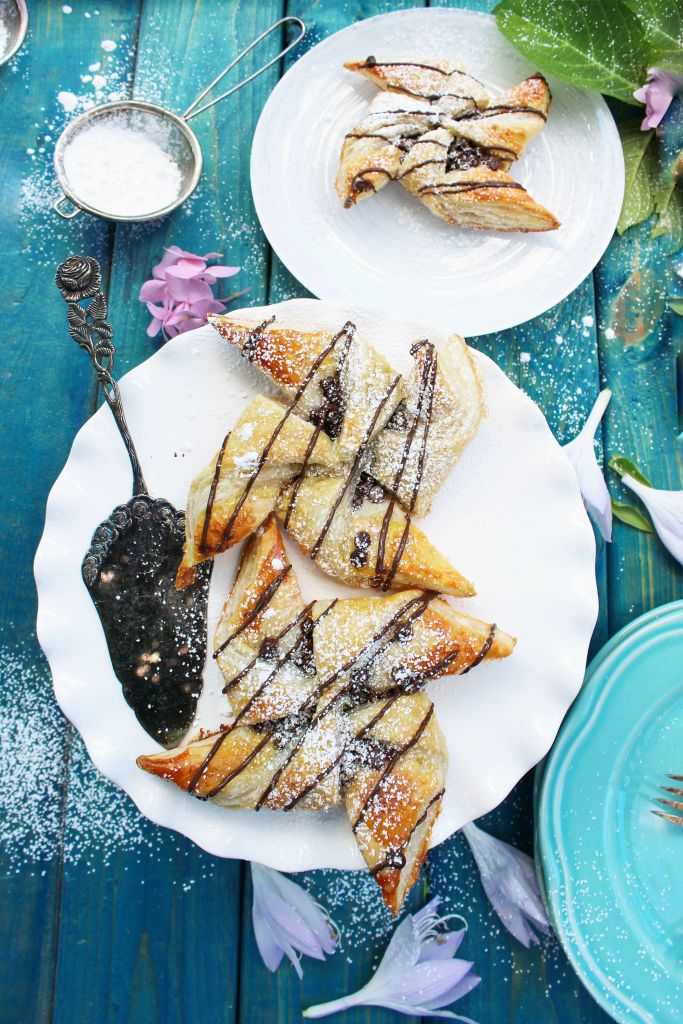 Pain au chocolate – or chocolate croissants – are usually a coffee shop treat. Thankfully, we've found a recipe that's as simple as it is delicious! With only three ingredients: egg, puff pastry and your favourite dark chocolate bar, you can have your *croissant* and eat it too.
[Find the recipe at Simply Beautiful Eating]
10. Decadent White Chocolate Brownies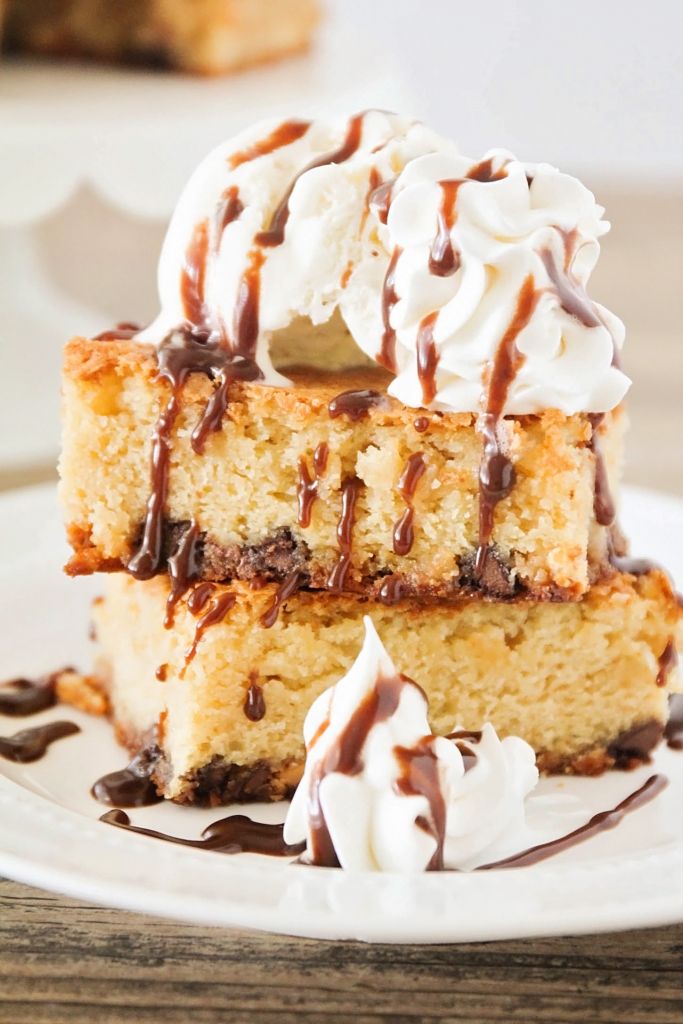 Believe it or not – not everyone is a huge fan of dark or milk chocolate. For anyone who can't eat chocolate, or prefers the taste of white chocolate, we've got you covered! This delectable brownie recipe is the perfect balance between rich and fluffy, and can be tweaked to whatever sweetness level you prefer.
[Find the recipe at Simple as That]
As Canadians, we are pretty darn proud of our culinary contributions to the world. We're the nation that created poutine, Nanaimo bars, butter tarts, and maple syrup, so yeah, we take our food pretty seriously. Snacking is no different. What follows is an ode to these Quintessentially Canadian Snacks. Happy Canada Day!
As you prepare to celebrate Canada's 150th Anniversary, consider adding a quintessentially Canadian snack food to your barbecue spread, and remember that part of what makes Canada great is how strange we all are. Happy Canada Day!
Lindt's Swiss Classic 300g Gold Bar will be part of the Foods of Europe promotion at London Drugs from October 10-22, 2014, so we thought it would be nice to include recipes that use this delectable chocolate.
All these recipes have been created in the Lindt kitchen and introduce a new spin on an old favourite.
Peanut Butter Chocolate Chunk Cookies
For everyone who loves chocolate in their peanut butter and vice versa.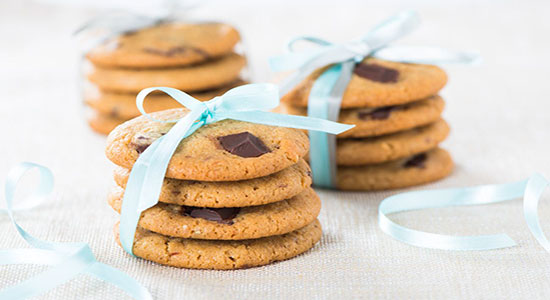 Ingredients:
1/2 cup (114g) butter, softened
1/2 cup (130g) chunky peanut butter
1/2 cup (100g) sugar
1/2 cup (90g) light brown sugar, firmly packed
1 egg, slightly beaten
1 tsp vanilla extract
1 1/4 cup (150g) flour
1/2 tsp baking powder
1/2 tsp baking soda
1/4 tsp salt
200g Lindt Swiss Classic Surfin, chopped into chunks
Method:
Preheat oven to 350°F (180°C).
Line cookie sheets with parchment paper.
Combine the butter, peanut butter, sugars and cream together.
Add the egg and vanilla extract.
Combine the dry ingredients and add to the butter mixture.
Stir in the chopped chocolate.
Drop cookies by the teaspoonful onto the prepared cookie sheets.
Bake 10–12 minutes. Cool on a wire rack and store in an airtight container.
Yield:Approx. 3 dozen cookies
Recipe by Master Chocolatier Ann Czaja