When we think of Canadian cuisine, there are staple dishes–both sweet and savoury–that immediately come to mind.
While Canada is known for creating the poutine and Hawaiian pizza (among other delicacies), not everyone has grown up with these familiar local flavours. So whether the following dishes bring back fond childhood memories or this is your first ever time trying them out, these recipes are bound to have you brimming with Canadian pride this July 1st. Bring them to a Canada Day barbecue, share them with your coworkers and classmates, or simply whip up a batch to enjoy yourself.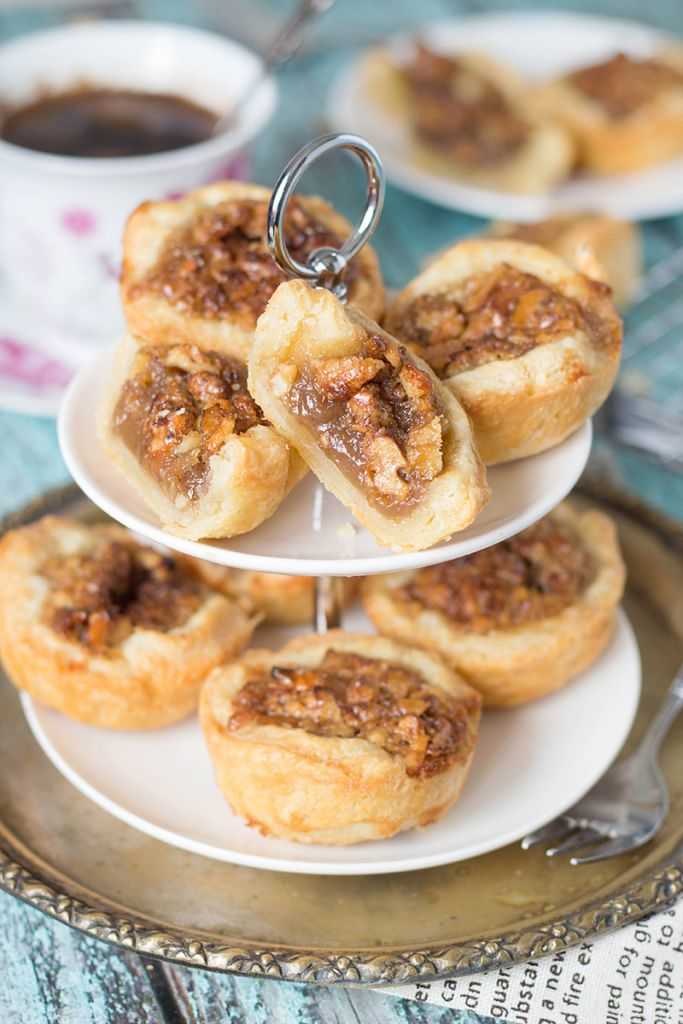 The butter tart may be taken for granted as a regular dessert choice in Canadian households, but for some it is a sweet and flaky treat that may be overlooked. Everyone should experience this luxurious–and simple to make–national dessert that is popular year-round, and enjoyed by all.
[Find the recipe at Cooking the Globe]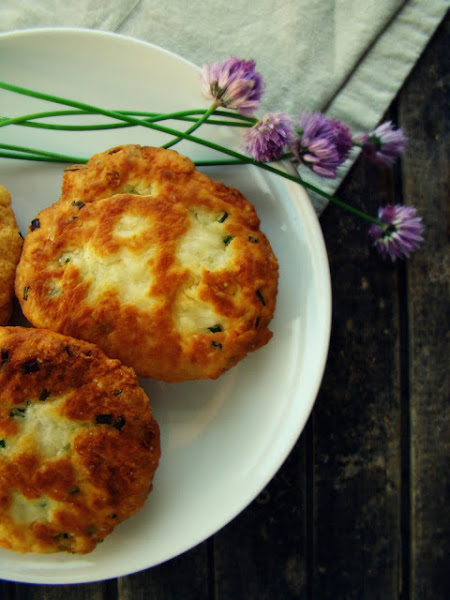 Bannock–a traditional Aboriginal bread–is made up of flour, baking powder, salt and sugar, and can be made savoury or sweet depending on your tastebuds.
[Find the recipe at Family Feedbag]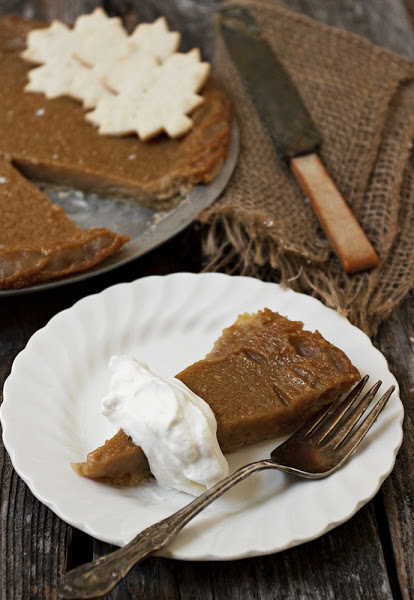 Maple is the spotlight of our nation's flag, and is used as a natural sweetener in many dishes and as a popular condiment across the country. This sugar pie recipe truly makes maple syrup the star, and will be loved by anyone with a sweet tooth.
[Find the recipe at Seasons & Suppers]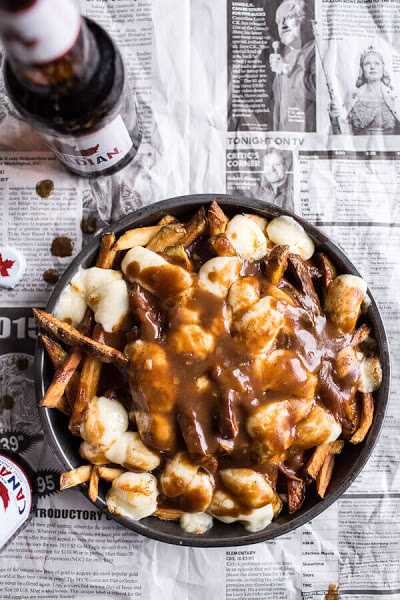 Of course, you can't talk about Canadian cuisine without bringing up poutine. Originating in Quebec, the extremely satisfying combination of fries, cheese curds, and gravy can now be enjoyed across the globe.
[Find the recipe at Half Baked Harvest]
Nanaimo bars are the intensely sweet and creamy dessert named after the city of Nanaimo in British Columbia. Although they may appear complex, these no-bake bars can be whipped up quickly (and devoured just as fast).
[Find the recipe at Liv for Cake]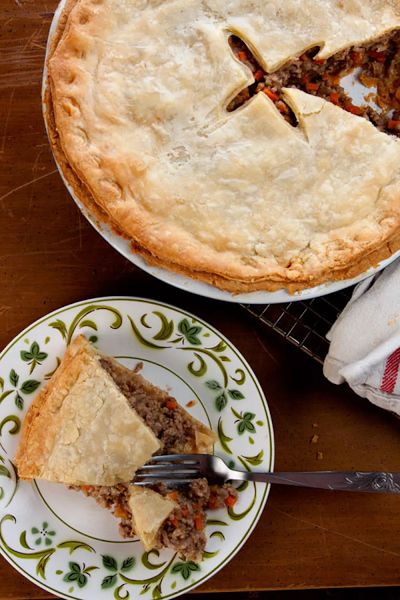 While tourtiere is a traditional Quebecois savoury pie filled with pork, veal, and beef, this recipe can also be tweaked to cater to curious vegetarians. Whether you keep the meat or not, this classic French pie is sure to appease your appetite.
[Find the recipe at Saveur]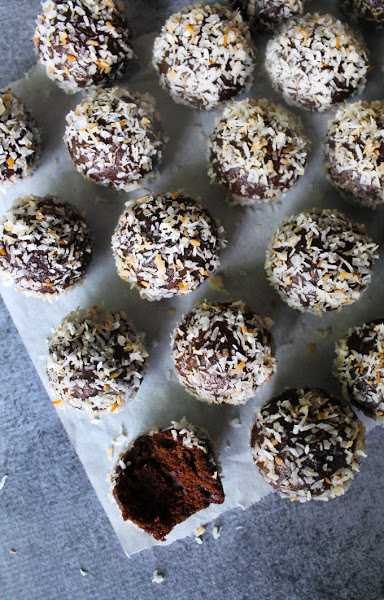 Timbits (bite-sized donut holes made by Tim Hortons) are a staple in many a Canadian diet, and if not–or at least a guilty pleasure. Thankfully, you no longer have to hide the Timmy's box from coworkers and friends–you can now make them in the privacy of your home!
[Find the recipe at Port and Fin]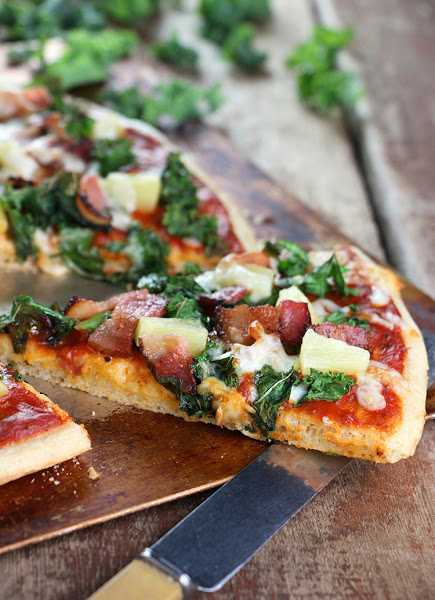 Despite its name, Hawaiian pizza (ham and pineapple) was actually created by a Canadian back in the '60s, making this exotic-sounding pizza a true Canadian classic. Really amp up the Canadian spirit by substituting the ham for Canadian bacon.
[Find the recipe at Eat In Eat Out]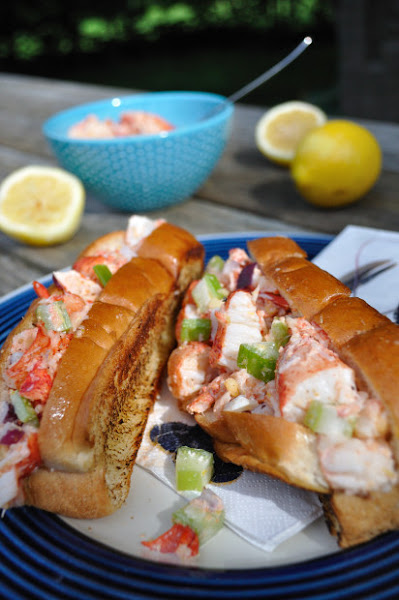 If you're lucky enough to have lived or visited the East Coast, you'll understand the hype around lobster rolls. This recipe is simple, traditional, and can even be made with frozen or canned lobster if you can't get your hands on a fresh Nova Scotian crustacean.
[Find the recipe at Food Gypsy]
We've all been there. It's the day before a big potluck and you're stuck coming up with a fresh idea to blow everyone away.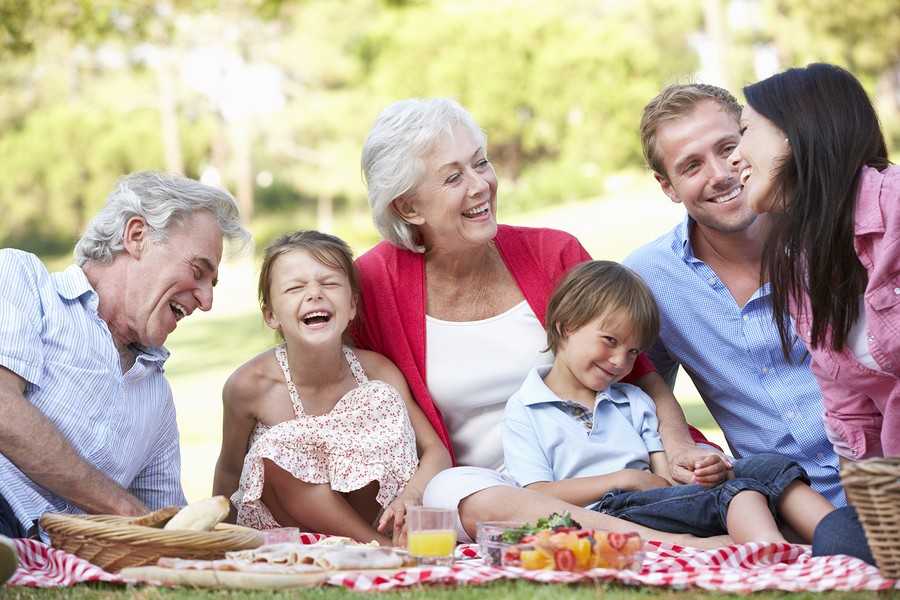 If it happens to you this Canada Day, never fear. The good folks at CanadianLiving.com have you covered like icing on a cake with this delicious recipe.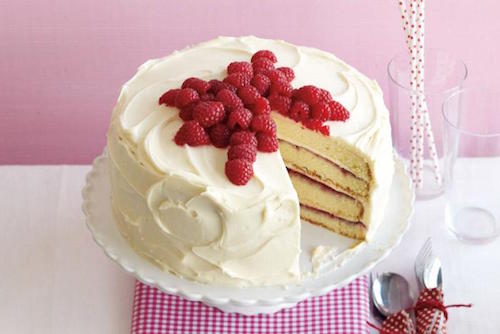 It's red, white, and amazing with a summery taste that will be a hit in the great outdoors, in your own backyard, or anywhere else in the true north strong and free.
Let's begin with some basic information, as well as and everything you'll need to create this festive classic:
Prep time: 45 minute
Total time: 3 hours 45 minutes
Portion size: 16
Ingredients
Cake Batter:
1 cup unsalted butter, softened
2 cups granulated sugar
4 eggs
2 tsp vanilla
3 cups all-purpose flour
1 tbsp baking powder
1/2 tsp salt
1-2/3 cups milk
1 cup seedless raspberry jam
6 oz raspberries
 Cream Cheese Icing:
1-1/3 pkg (250 g each) cream cheese, softened
2/3 cup unsalted butter, softened
6 cups icing sugar, sifted
2 tsp vanilla
Head to Canadian Living for complete baking directions and video instructions.
Find six more great Canada Day dishes, including everything from a tangy coleslaw to Maple Buttermilk Grilled Chicken, all from CanadianLiving.com with 7 make-ahead recipes for Canada Day.